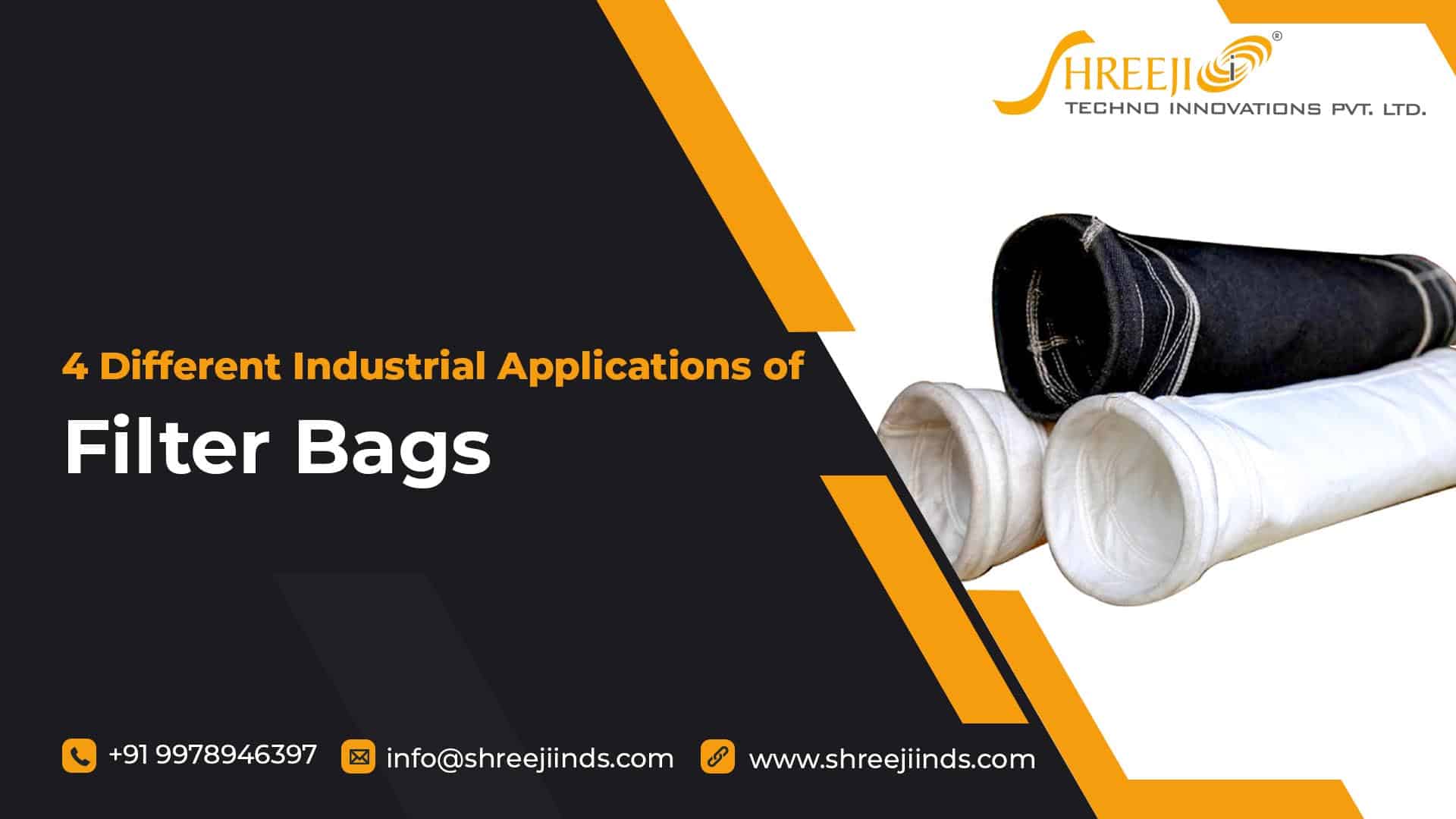 4 Different Industrial Applications of Filter Bags
Filter Bags can be used to treat industrial process water, wastewater, groundwater, cooling water, and many other industrial processes. That's why it is not so surprising that so many different kinds of industries today find a use for this excellent product.
Filter Bags are typically employed when it's necessary to remove solids from liquids. In order to purify wastewater by eliminating particles, Filter Bags are first placed within bag filter housings. Regardless of whether you choose carbon steel or stainless steel housings, a top-notch industrial bag filter will be efficient and specially created to satisfy all of your operational needs.
List of 4 Different Industrial Applications of Filter Bags
Chemical and Mining Industries
Bag filter housings are required to be made of stainless steel and frequently have an ASME stamp when used in the mining and chemical industries.
The filtration procedure typically needs to adhere to strict requirements and frequently be able to filter particles smaller than one micron.
Purification of Water and Wastewater
Reverse osmosis or Filter Bags with activated carbon are widely used to purify water of impurities.
In order to comply with national, state, and municipal standards and to protect employee safety, filtration for the reuse of wastewater involves eliminating all impurities.
Depending on the kind and size of the particles present in the water, industrial Filter Bags are employed to filter it.
Food and Beverage Industry
Because of their low cost and high level of dependability, Industrial Filter Bags are frequently utilized in the food and beverage industry.
Distillation and Brewing Industry
Filter Bags are used in the brewing, winemaking, and distilling industries to separate grains from sugars, get rid of proteins that impede fermentation and get rid of undesirable materials before bottling.
Typically, different filter bags are needed for each operation since tighter bags utilized later in the process can have negative consequences if used earlier.
Final Word
These are only a few of the many potential uses for Filter Bags.
You may get a variety of filter bags in the market for an affordable price. They have, without a doubt, carved a niche for themselves in many distinct industries by being a part of many different applications. It is absolutely wonderful how these filter bags are becoming incredibly popular with consumers. But, the key to finding the right filter Bag – the kind that was created by the manufacturer with the demands of you as the customer in mind, is to check the size, shape, and every single feature before buying.